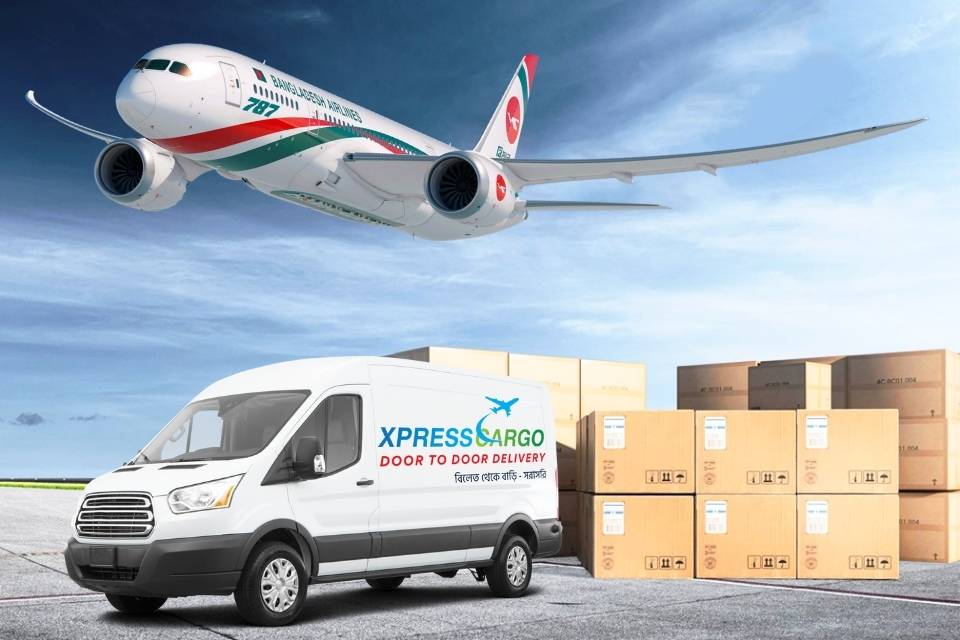 Sustainability
Transform Communities Across the Globe
Empower positive change and make a lasting impact by driving transformation within communities worldwide through our innovative solutions and initiatives.
Trusted by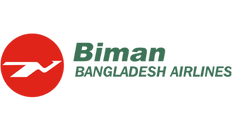 Cargo Worldwide
Cost-effective, premium delivery services
Direct Manchester to Bangladesh
Door to Door Delivery
Request a Quote
Ready to Work Together? Build a project with us!
Learn More From
Frequently Asked Questions
1. CAN I SEND BODY SPRAYS OR OTHER AEROSOLS?
No sprays or aerosols are allowed as this would be dangerous.
2. CAN I SEND SHARP OBJECTS, LIGHTERS OR BATTERIES?
No, all sharp objects, lighters and batteries are forbidden as it would be dangerous. They are prohibited items. If your shipment is found to contain prohibited items, you may be fined.
3. HOW MUCH KG CAN I PACK IN ONE LUGGAGE?
Maximum 30Kg in one luggage.
4. CAN I SEND MORE THAN 100 KG?
Yes, we can ship very large and very heavy items.
5. HOW CAN I PAY?
Cash or Bank Transfer. cheque are not accepted